History and experience Made in Faenza
Excellence in materials and ceramic craftsmanship, Gigacer presents ceramics as a tool for architecture. The porcelain stoneware slabs from Gigacer's collections are designed to be a true instrument in the hands of the designer: the colors and textural surfaces with which to clad volumes and spaces.
The distinctive features of the company's philosophy have become Gigacer's strengths over time:
the study of the surface, its texture, and material consistency;
the choice of colors that adapt to the project, lending themselves to architectural composition;
the overall aesthetic effect arising from the combination of material and color, designed to be the stage of living, the backdrop on which to compose interior design.
The visual and tactile effects convey homogeneous vibrations. According to us, the surface is a well-designed compositional element primarily when there is coherence between aesthetics and materiality.
Proudly made in Italy, Gigacer products are designed to stand the test of time, just like architecture.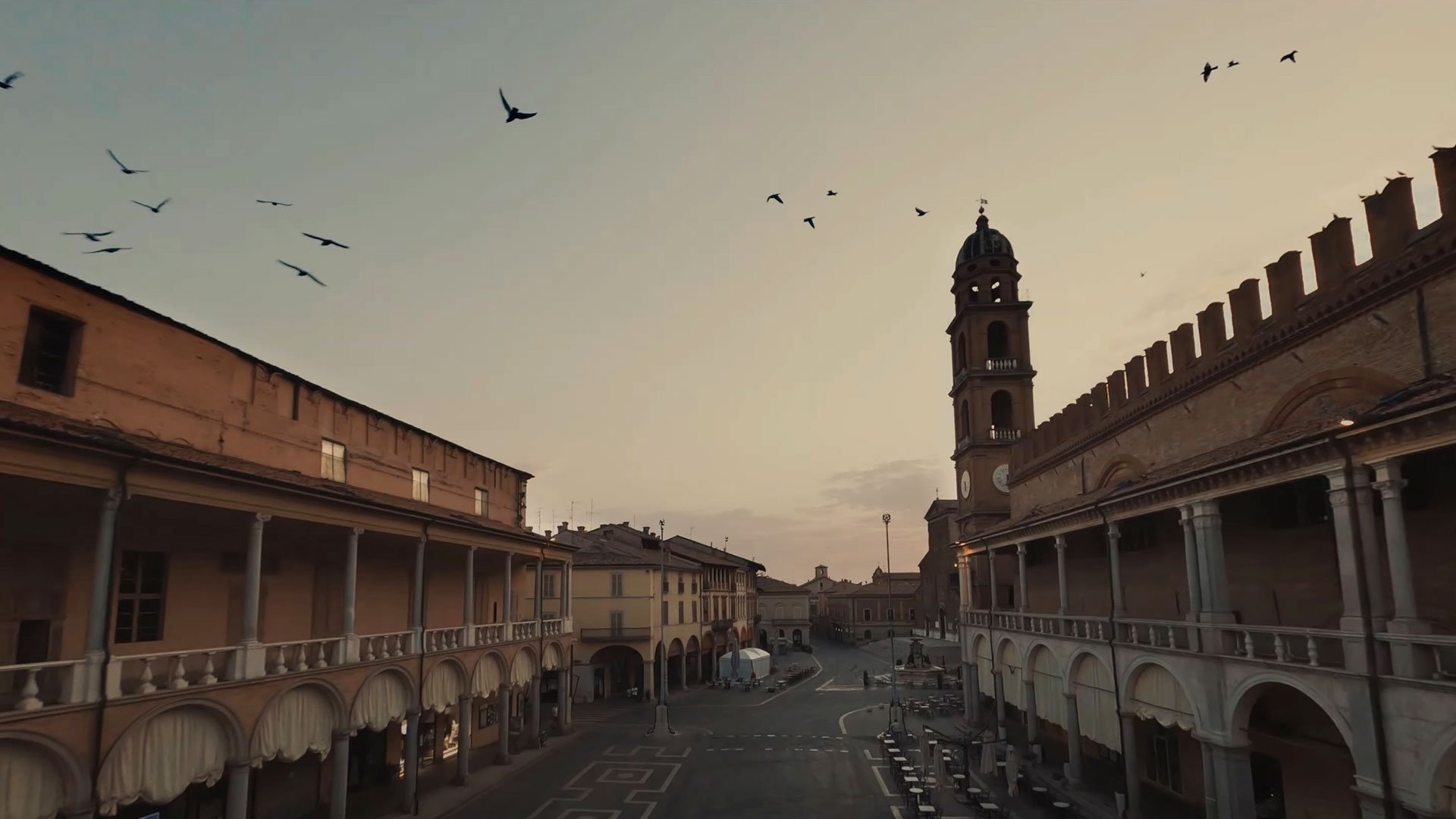 In ceramics quality is expressed over time
A look which stands the test of time is the strength of design, technical resistance to wear and tear is the strength of porcelain stoneware.
Porcelain stoneware is a hard-wearing and compact ceramic product obtained by firing specific clays previously ground up into ultra-fine particles at extremely high temperatures. Gigacer produces and certifies its porcelain sto- neware slabs with technical characteristics up to the highest sector standards.
Technical durability combined with the beauty of porcelain stoneware has made it the most frequent choice for floors and walls, both inside and out and in all contexts.
Porcelain stoneware is: frost resistant, fire resistant, stain resistant, anti-bacterial, hygienic, mould resistant, chemi- cal resistant, zero-maintenance, recyclable and environmentally friendly, non-slip, easy to clean, usable in dry, wet and even underwater contexts, scratch-proof, wear and tear resistant, extremely high impact breakage resistance, ultra-long life cycle.
In Faenza ceramics are an art and a centuries-old tradition. Local technical know-how means we can count on sector professional excellence as well as creative flair unique to the area.
Gigacer was founded right here in Faenza, the cradle of ceramics and the jewel in the industrial and artisanal ceramic material production technology crown. The area offers the environment and skills necessary for the development of innovative, avant-garde sector design in accordance with all the most rigorous environmental and product quality standards. Expertise and technological innovation meld in a new approach to ceramics: flexibility, originality, top quality, a focus on fulfilling the demands of an increasingly exacting market and, first and foremost, a propensity for new product research.
Gigacer offers a tailor-made machining service on all its products: with Gigacer Service it is possible to cut, drill, polish and generally adapt the sheets to the individual project, following the indications of a specific customer drawing.